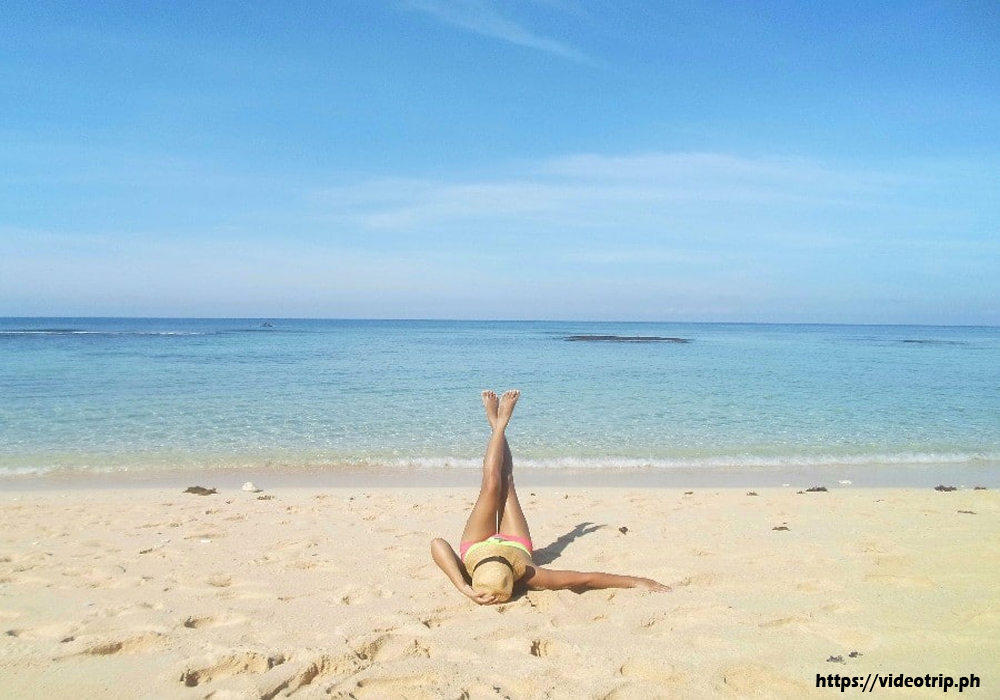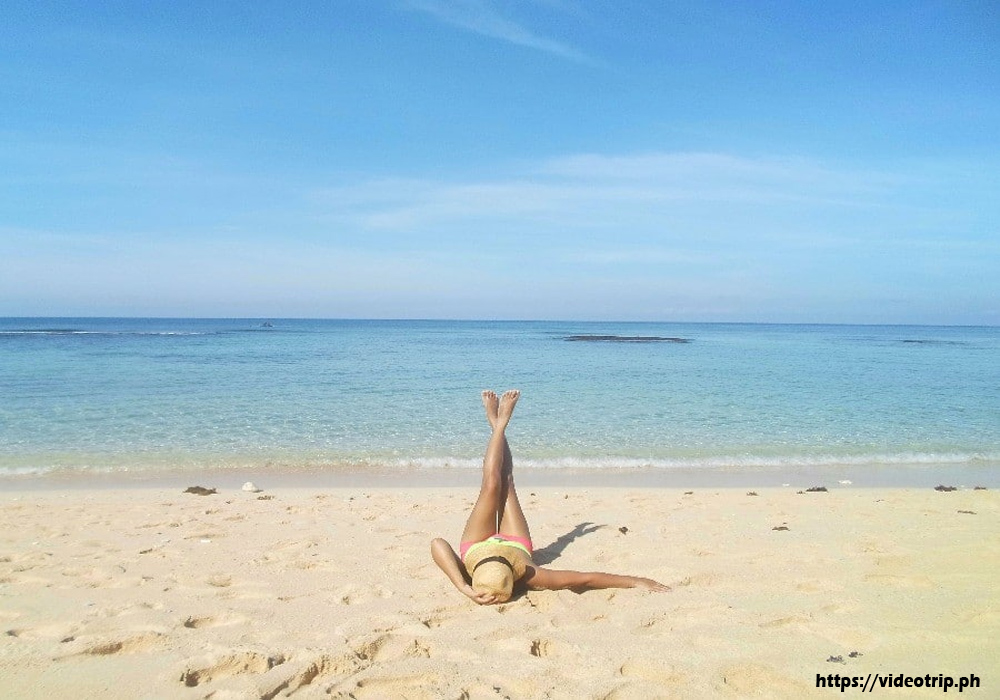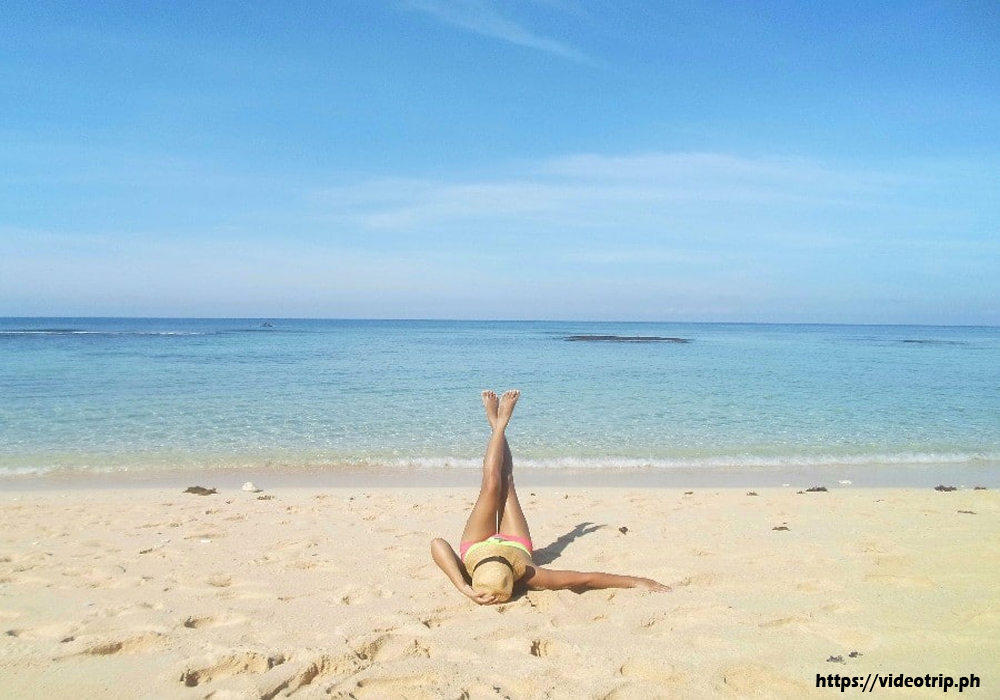 Are you looking for a place to escape, away from the hustle and bustle of city life? Yeah, aren't you the lucky one! There is a jewel somewhere north of Manila that offers shelter for people who seek quiet solitude. And that place is none other than Pangasinan.
Pangasinan is a beautiful coastal and coastal village province. Located 250 kilometers (or 5-6 hours drive) north of the busy capital of the Philippines, this place is the perfect picture for a weekend getaway because it provides a refreshing break from the madness of city life. Although it is mainly known for its most famous tourist attraction, the Hundred Islands National Park, Pangasinan has more surprises to offer. And the beaches in this coastal city are a few surprises. Indeed, they have never failed to amaze local and foreign tourists. Among the charming beaches in the province are as follows:
Abrak Beach.
Just a few minutes drive from the city of Bolinao, Abrak is a beautiful and secluded beach that offers affordable rental beach huts (at a price of 500 PhP) for those on a limited budget. For visitors who want to spend a day or two playing around on the beach, there are also several resorts available in the area.
Arnedo Beach.
Also located in the city of Bolinao, Arnedo Beach is a must for surfers who are looking for surfing facilities at a reasonable cost. For those who want to relax, there are also several resorts around the place. One …
Escape to Pangasinan Beach

READ MORE