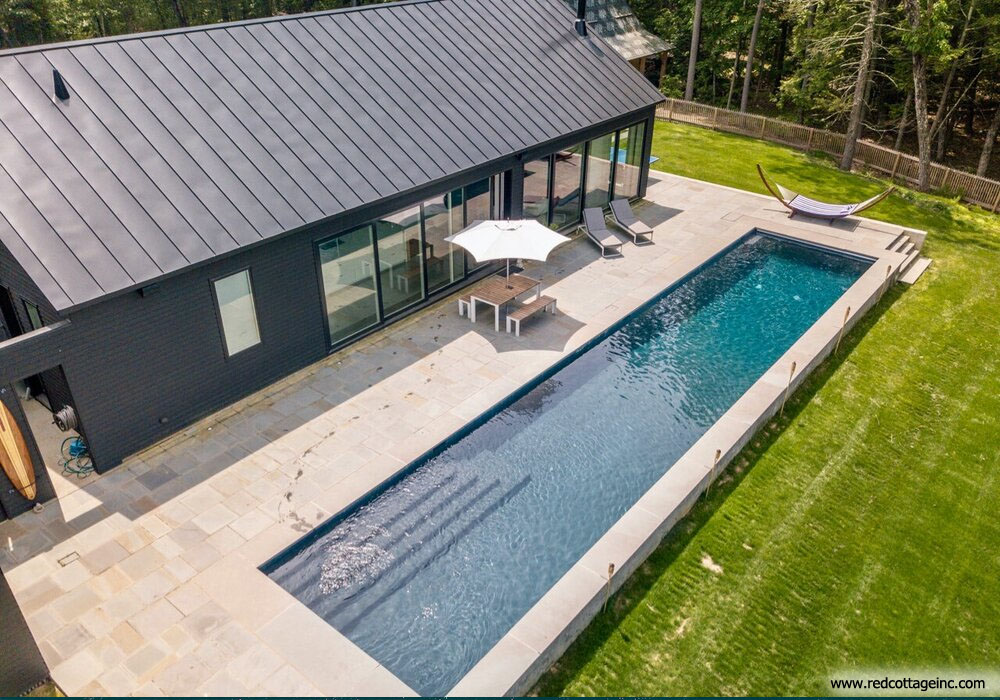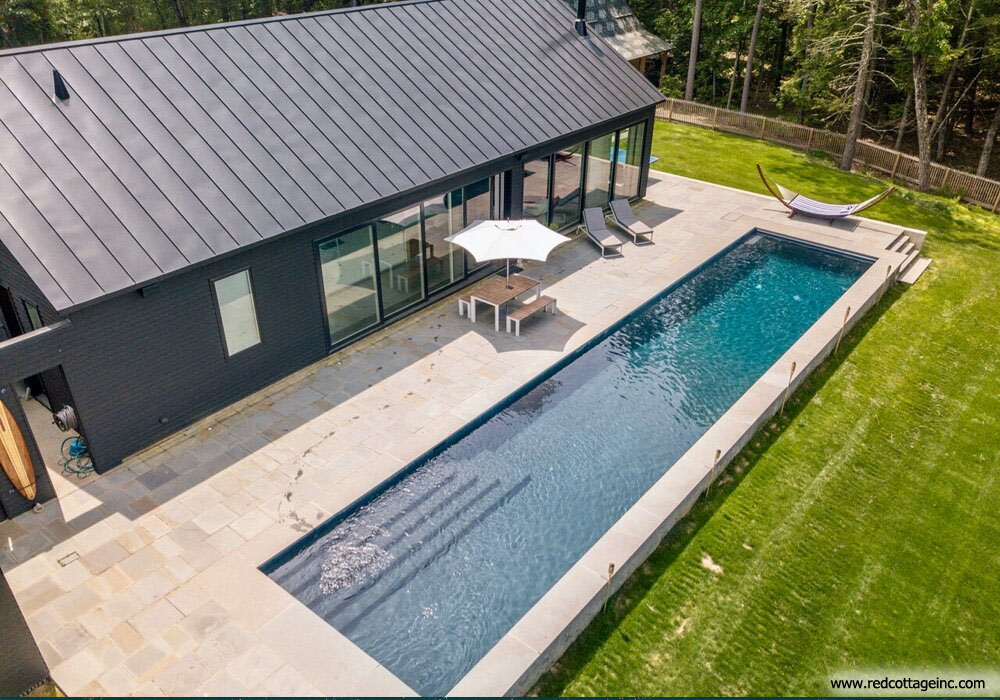 Thousands of people possess a picture in their mind that New York State only means tall skyscrapers, busy roads with more busy people it and is all city. But, surprisingly, there is also another side to it – the beautiful side of verdant greenery, vast open stretches of country, and the bountiful, invigorating natural environment. Catskills provides an extremely different and beautiful picture of comfortable living, right within affordable reaches. The Catskills Mountains lends us the scenic beauty of New York from up high, gives us the thrilling view of different snow-filled mountain peaks of the natural, rejuvenating side of New York.
They offer all modern amenities of living, within the pristine, natural confines of a country vacation home that is nestled right inside the laps of Mother Nature. Despite the apparent simplicity and country appearance of these rental homes, they are anything but uncomfortable. They facilitate exciting holidays in prime properties like the Thanksgiving Woodstock which makes for ideal retreats for hunters, nature lovers, and ski enthusiasts. With great advantages of natural location and massive accommodation capabilities, this retreat boasts of 6 bedrooms, a spacious cabin, and 3 bathrooms.
Catskills vacation rentals understand and appreciate the personal requirements of holidaymakers and people who are scouting for natural getaways. These natural retreats are completely modernized oases harbored within lush green natural beauty. They have properly facilitated bathrooms, electrical connections, and great accessibility options, which is great for cycling or hiking trips. Cradled within more than 90 beautiful mountain peaks, cascading waterfalls, and five rivers, Catskills vacation rentals give you your private escape into nature. The place also abounds in great natural and historical landmarks that make for excellent vacation sightseeing. Connectivity options are also great, ensuring that you stay connected with the urban heartland at all times.
Catskills vacation rentals …
Continue reading