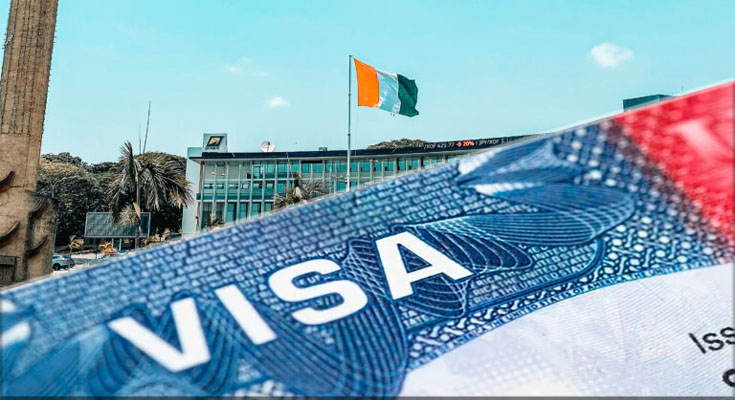 Before applying for a visa to Ivory Coast, you need to know a few essential facts. If you are applying for a tourist visa, you should know that the process takes around three days. To ensure that your visa will be processed within that time frame, you must make sure that you have all of the proper documents. You must also be willing to pay the visa fee before submitting your application. Fortunately, there are several ways to pay online for your Ivory Coast visa.
Application Process
You can use the online application process to apply a Visa for the Ivory Coast. You will need a biometric passport with at least one blank page. You will also need to submit a letter from the hotel you are staying in before applying for a visa. Your passport must also be valid for at least six months beyond your stay. You will also need to submit two passport photos. The photos should be at least 35x45mm with a matte finish and 80% face size.
The fee for applying for an Ivory Coast visa is 73 euros. The price can vary depending on your nationality and category. Make sure to double-check all of your information before applying. You can also pay the visa fee online and upload your documents.
Cost Of Visa
There are many things to consider when determining the cost of an Ivory Coast visa. First, you must consider the time and money you will spend obtaining a ticket. It …
How Do I Obtain an Ivory Coast Visa?

READ MORE