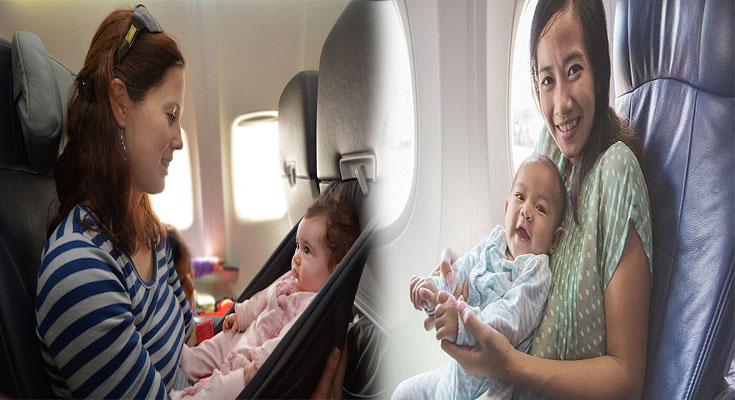 When traveling by plane with an infant, it is important to understand some basic tips. Some of these are related to the best times to fly, when to give medication, and when to bring an extra seat. You should also bring plenty of toys to keep your baby occupied.
Reserving the right seats
If you are traveling with an infant by plane, you need to consider the type of seats you will be occupying. There are three common types of seats available on an airplane. Aisle seats, window seats and bulkhead seats. You need to choose which type of seat is best for your baby's needs.
The first thing you should do is book your tickets well in advance. This will increase your odds of getting a family seat together. Airlines also have specific policies for seating families. These are typically listed on their websites or can be found through the reservation process.
If your baby is under two years old, you may be able to use an airline approved car seat. However, you should check the carrier's policies to be sure they are acceptable.
Avoid the busiest days and times
There are several important points to take into account when planning a trip with a baby. First, do your research and learn what you can about the airports at your destination. Make sure to take note of the best time to leave and when to arrive.
This will help ensure that you will have a pleasant trip with your …
Tips for Traveling with an Infant by Plane

READ MORE