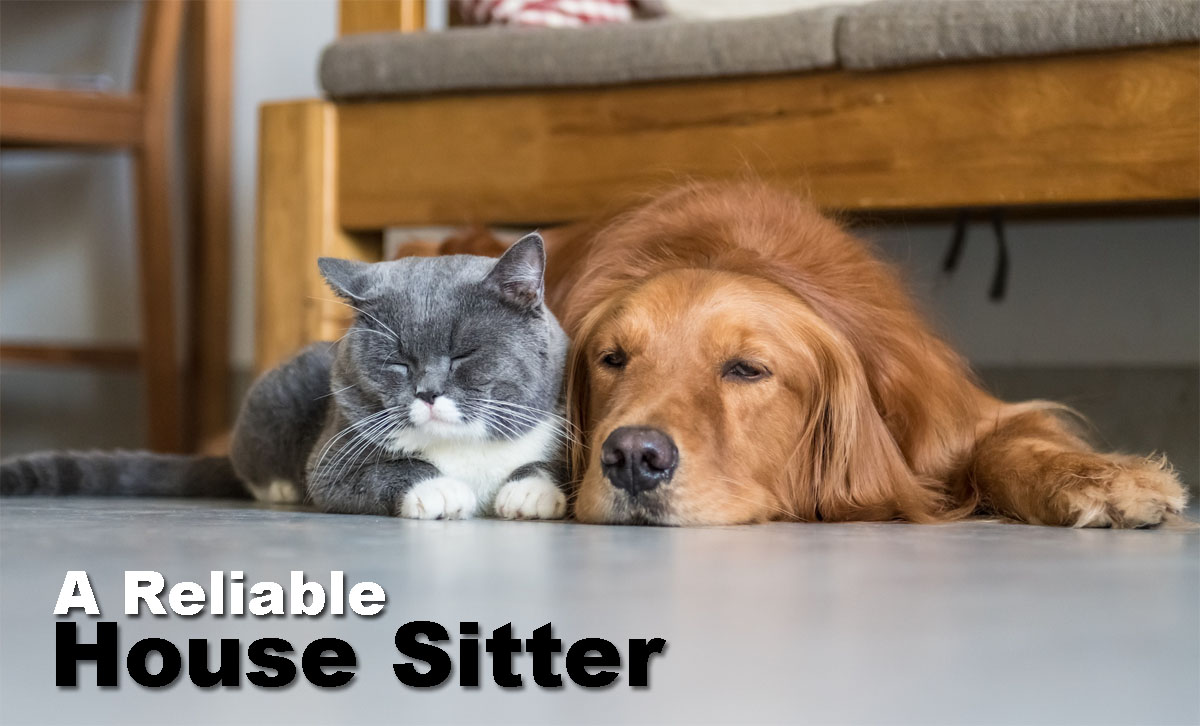 There are possibilities that you may want to embark on a journey that may take you days; there is no doubt you need a helping hand to help you take care of your pet(s) and garden while you are away. You may not know how to go about that, do not worry as a house sitter can help you out. Read on this guide; you will be able to find reliable housesitters ready to work for you with the required level of trust you need to get things done. But if you don't understand what housesitters mean, read through this post for better understanding.
Who is a housesitter?
They are people whose job is to help you to watch after your household while you are off to work or on a long journey. They do this as a part-time job to earn an extra income for some expenses their regular paying job will not be able to solve.
How to find reliable housesitters
Plan early: since a housesitter will charge you for the number of hours he or she spends to look after your household, it will not be advisable you leave too early for your destinations. What we mean in essence is that you must spend some time with the person you are employing so that the person can understand better how to handle things in your home to avoid mistakes. Meanwhile, getting someone to do this is not an easy task, which is why you need to run …
How To Find A Reliable House Sitter

READ MORE