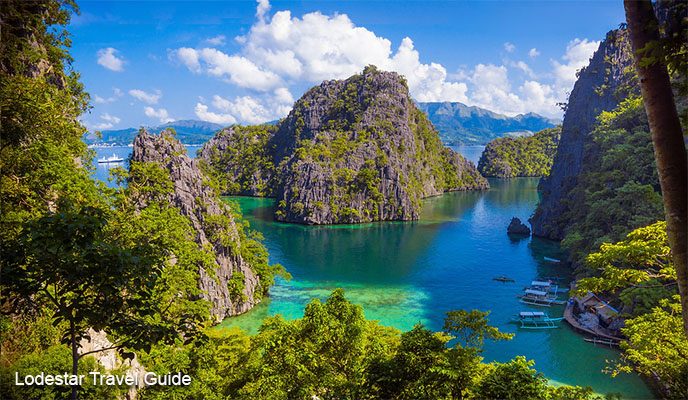 Famous for its natural and cultural treasures, the Philippines is one of the world's top tourist destinations. A beautiful country surrounded by water, the Philippines is a melting pot of Eastern and Western cultures, boasting influences from American rulers, Spanish conquistadors, and Chinese merchants. You'll find a unique combination of diversity and homogeneity in everything in the Philippines.
The Southeast Asian country's tourism slogan is "It's More Fun in the Philippines" because the country has something to offer to travelers of all stripes. Whether you are an outdoorist or love spending time indoors, a history buff or a fan of contemporary art, a nature enthusiast or a shopaholic, the Philippines caters to all types of travelers.
Regardless of what type of travel adventure you are looking for, the Philippines won't disappoint you. The country features an eclectic array of natural treasures, ranging from beaches and islands to mountains and rainforests.
More than that, the country is home to some of the world's most famous cultural sites including church complexes, mosques, temples, historical residences, archaeological sites, and many miscellaneous structures.
What's even more exciting is the country's food scene! Though Filipino cuisine is not as famous as other Asian cuisines, you'll fall in love with it as soon as you take the first noble of adobo. If you are visiting the Philippines for the first time, you must know that there is nothing that Filipinos love more than food. You can treat your palate to an incredibly diverse variety of foods …
A Step by Step Guide on How to Plan Your Next Vacation to the Philippines

READ MORE