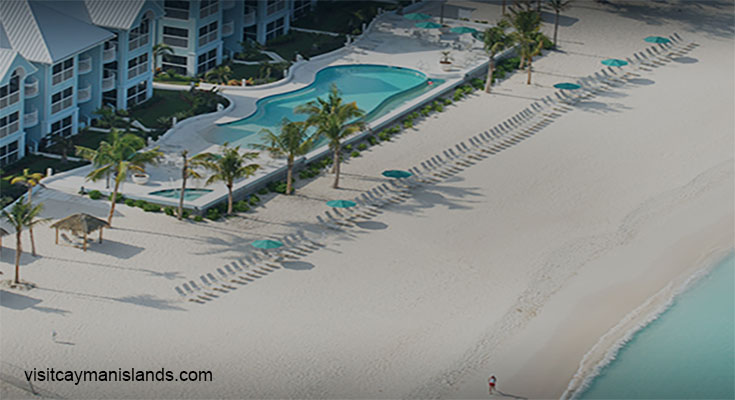 There are many all-inclusive resorts on Grand Cayman Hotels. You can enjoy everything the island has to offer including water and beach activities. You can explore the capital, George Town, and find your dream all-inclusive vacation here. Whether you're looking for an affordable all-inclusive vacation or an all-out luxury resort, you'll find it here.
Margaritaville Beach Resort Grand Cayman
If you want to spend the entire vacation stress-free, then Margaritaville Beach Resort Grand Cayman is a great option. Opened in 2017 and themed after Jimmy Buffett, this resort offers three swimming pools, multiple dining options, and direct access to Seven Mile Beach. The rooms are simple and stylish, with amenities including Keurig coffeemakers and shower/tub combinations.
This all-inclusive resort is located on the southernmost part of Seven Mile Beach. It features three pools, each with a different theme. There are also daily activities and live entertainment to keep everyone entertained. The Margaritaville Beach Resort Grand Cayman is a fun place to spend the holiday and enjoy the barefoot fun. The resort is open to all ages and has plenty of activities for families.
Westin Grand Cayman Seven Mile Beach Resort
The Westin Grand Cayman Seven Mile Beach & Spa have a stunning location on the island's famous Seven Mile Beach. It offers a stunning array of facilities and services including a spa and the largest freshwater pool on the island. The resort also features cabanas and an outdoor swim-up bar. The Westin Grand Cayman Seven Mile Beach Resort & …
Grand Cayman Hotels All-Inclusive Resorts

READ MORE