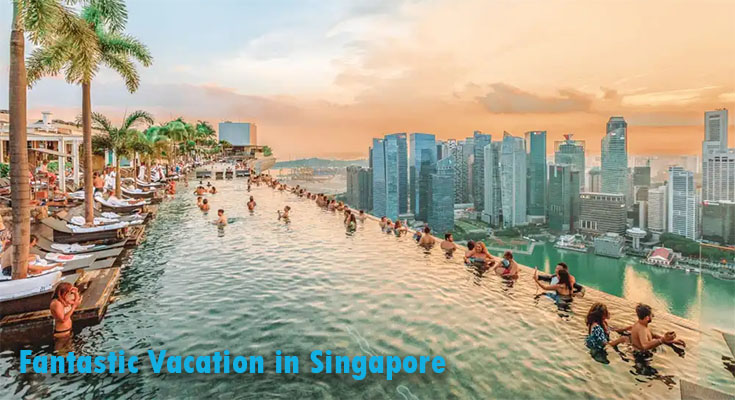 Singapore has long been acknowledged as one of the biggest tourism epicenters in Southeast Asia. It has wide arrays of amusement you might possibly imagine. You can also find the best hotels in Singapore and various hotel everywhere.
However, many of us become unnerved when we decide on Singapore as our vacation destination, due to the unfamiliarity. Therefore, it's a great start to learn and get to know what Singapore has to offers and how is it looks like in real life, which we've already covered below
All Tourists, Welcome Abroad!
Most media portrayed Singapore along with its high-rise apartment, skyscraper buildings, futuristic entertainments, and all those lavish lifestyles, which somehow emits Singapore's exclusivity for a select group of people. However, such is not the case. Singapore is open to all kinds of tourists! Be it the wealthy, eco-friendly friend, couple and family, or even solo travelers. There are practically no requirements nor limits on how travelers should be during their vacation, other than legal restrictions, which is obvious in all countries throughout the globe.
Safe Haven of Diversity
While the majority of Singaporeans labeled themselves with Chinese ethnicity, Singapore offers more than meets the eyes. Various ethnicities live in harmony side by side, like Malay, Indian. This fact alone caused tremendous cultural differences, like culinary for instance. It's reassuring to know that Moslem travelers don't have to be worried since there are tons of Halal foods available throughout Singapore. In terms of language, most Singaporeans are able to talk …
5 Facts of Fantastic Vacation in Singapore

READ MORE