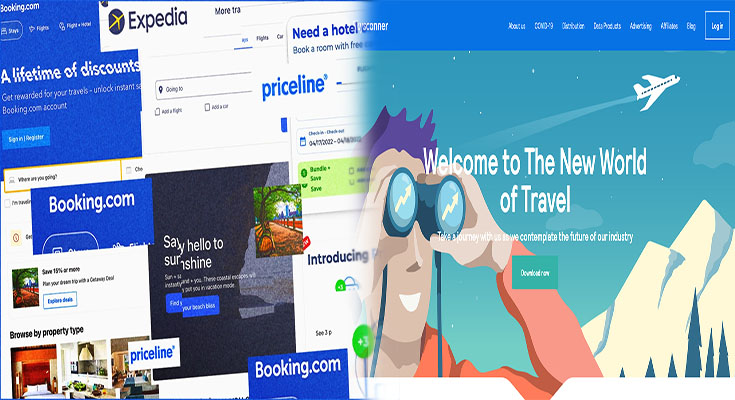 If you're planning a trip to a new location, there are some great websites that can make it easier to get there. Whether you want to explore a culture or find the perfect place to eat, there are many options available.
Skyscanner
Skyscanner is a travel guide website that helps customers find the best flight deals. It makes use of data gathered from a variety of sources and is also available on multiple mobile platforms.
The founders of Skyscanner were inspired to create it after working for a British bank. They became frustrated with the slow websites of various airlines. In order to solve this problem, they created an Excel spreadsheet that tracked airline prices.
Skyscanner is a free to use web application that allows users to search and compare flights. It does this by gathering prices from thousands of travel agencies and airlines. Afterward, it presents the results in the form of a calendar. Users can search by city, country, and date. There are also filters and price alerts to help users find the cheapest flight.
Kayak
Kayak is a travel guide website that allows you to find a better price than you would otherwise. You can use Kayak to book flights, car rentals, vacation packages, and more. Using the search bar on the homepage, you can filter your search results by many factors.
The site's search engine is a slick one that makes it easy to find deals on flights, hotels, and more. Users can filter by a …
The Best Travel Guide Websites

READ MORE