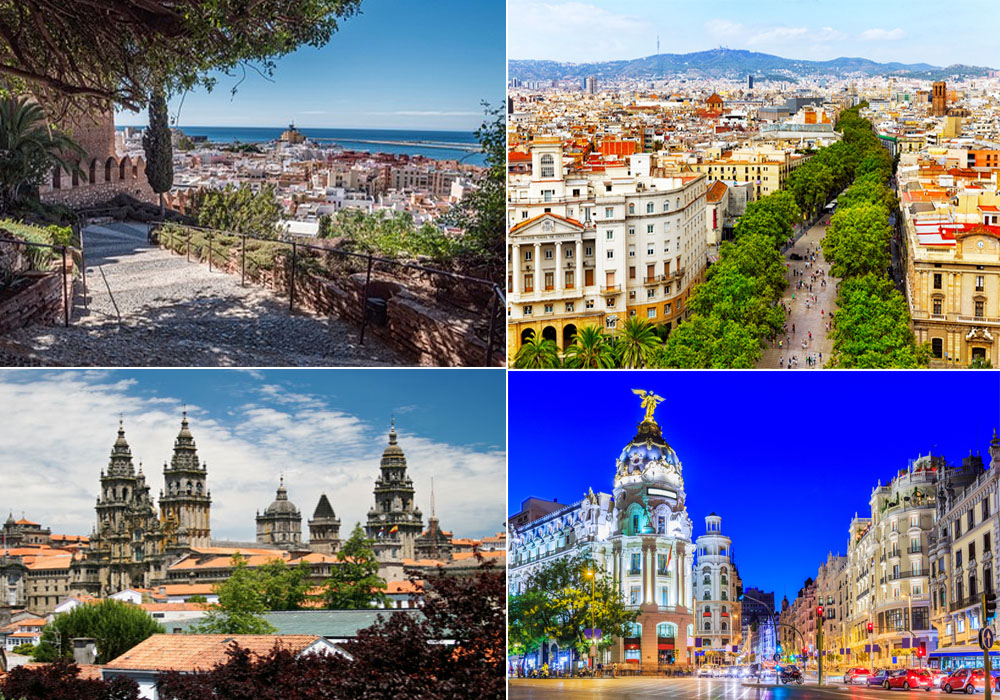 Are you looking for a city that offers mystery and a lot of historical wonders? If yes, you should try to visit the country of Spain. A country that has seen the invasion of the Visigoths, the Islamic caliphate, Christian armies, et cetera—the existence of Spain dates back to the 15th century, and it was one of the largest empires in the world.
Madrid is the capital of modern-day Spain and also doubles as its largest city. The official language of Spain is Spanish, and it has about 86% Spaniards, and other tribes make up the remaining 14%. Spain operates a unitary parliamentary constitutional monarchy. It remains one of the remaining countries that practice monarchy with a semblance of democracy.
There are so many vacation spots in Spain like Mallorca Island. You may decide to make the Majorca trip; to see another part of Spain with a lot of history or visit places like Barcelona or Madrid. Whatever you decide, Spain promises to make your vacation worthwhile. Let us check out the top four places you should visit in Spain.
Top four places to visit in Spain
· Almeria
It makes this list because it is Europe's only desert region. You should check this place if you want to experience how life can be in a desert with dusty, dry expanses and rocky outcrops. It is also home to the Cabo de Gata-Nijar natural park to find salt flats, immaculate beaches, and beautiful fishing villages.
· Barcelona
…
Top 4 Places To Visit In Spain, And Why You Should Start Planning A Trip!

READ MORE