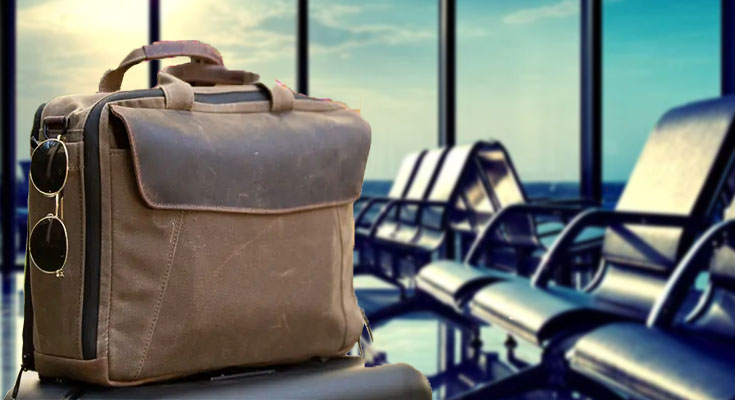 When it comes to travel, safety should always be a top priority. One aspect often overlooked is the selection of secure travel gear. Whether you're embarking on a weekend getaway or a long-term adventure, having the right gear can make a significant difference in protecting your belongings and personal information. Here, we will discuss essential tips to help you choose the right secure travel gear, ensuring a worry-free and enjoyable journey.
1. Invest in Quality Travel Bags
Choosing the right travel bag is crucial for keeping your belongings safe. Opt for high-quality, durable materials like nylon, canvas, or reinforced polyester that can withstand the rigors of travel. Look for bags with lockable zippers and consider using padlocks or TSA-approved locks to further secure your belongings. Anti-slash or cut-resistant materials can also be beneficial in preventing theft attempts.
2. Use RFID-blocking Accessories
In the digital age, protecting your personal information is just as important as safeguarding physical belongings. RFID-blocking accessories, such as passport holders, wallets, and credit card sleeves, are essential for thwarting electronic pickpocketing. These accessories prevent thieves from scanning and stealing your sensitive data embedded in RFID-enabled items.
3. Conceal Valuables with Travel Security Pouches
Security pouches, also known as neck wallets or waist belts, are discreet and designed to be worn under your clothing. These pouches are ideal for storing passports, extra cash, and credit cards, keeping them concealed and inaccessible to potential thieves. Choose pouches made of moisture-wicking fabric to prevent discomfort during hot weather.
4. Opt
…
Choosing the Right Secure Travel Gear

READ MORE