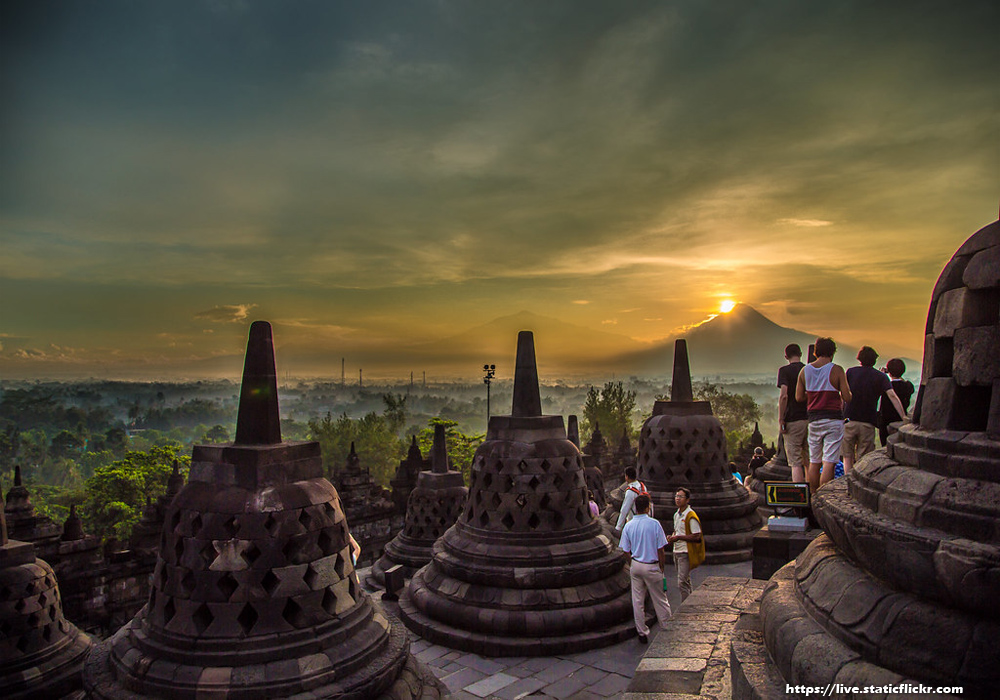 We are going to visit the most beautiful creation through this article. Millions of art lovers admired and praised this palace. It stands majestic for the last three centuries. It is called the symbol of love. Hope that you would have recognized the palace that I am talking about. It is known as "Taj Mahal", one of the seven world wonders. It is located on the banks of river Yamuna. This wonderful monument built in the city of Agra, in the state of Uttar Pradesh. It attracts most of the foreigners to visit to India. They just love to admire this palace and see the construction. The fifth Mughul emperor Shahjahan built this wonderful palace in the remembrance of his beloved wife Mumtaz. It took them 30 years to build this palace. They have started the construction around the year of 1632 and finished it around 1653.
Agra is the well known city of Mughuls. Taj Mahal brings worldwide pride to India. It is one of the most visited tourist destinations in India. Around 20,000 workers had worked for the construction of this building. The technique of calligraphy used on the marble stones and you find marvelous work of artists who carved the marble stone in various designs. It incorporates the design tradition of Persian architecture and earlier Mughal architecture.
It was built on a parcel of land to the south of the walled city of Agra. It took 12 years to complete the plinth and the tomb. Also it took roughly 5 to 10 years to complete the construction of the rest of the complex. It was built using the materials fetched from India and Asia. They have used 1000 elephants to transport building and materials.
The interior chamber of the Taj Mahal contains traditional decorative elements. It has …
Continue reading